Discover Our Selected Spring Sales Categories
And Open Up The Best Discounts That Our Brands Have Got To Offer
Her Spring Wardrobe
Sun's out, it's time for fresh new beginnings. Get started with a new look to your wardrobe this season and vibe your way around town with your gal pals. There's nothing fresher than a chic new outfit!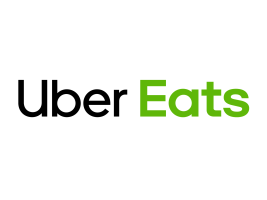 Your Yummy Delights
Food makes the world go round, literally. UberEats is here with über deals and discounts for your meals and delivery from your favourite cafes and restaurants! Get your favourite bites delivered to your doorstep today.
Super Sleek Tech
Elevate your tech game and flow to the rhythm of the beat this season with the best technology. Get grooving to these upbeat deals for the newest and improved gadgets out there. Check these amazing sales now!
The Spring Bookclub
It's finally a good time to pick up a book and relax. Whether you're sticking to the classics or venturing out into a new found genre, your Spring break is about to get better. Get a new addition to your collection today!
Your Favourite Fits
Treat yourself to a refreshing new look and take your style to the next level. Have fun with the amazing range Asos have got to offer and match with your loved ones this Spring. Don't miss out on this sweet deal!
Spring Sweat-Sesh
Kick-start the floral season with the best new active-wear and health products. Pump those muscles and up your gains with these buff deals, ready to support you with your training and activities. Get them now!
Other brands are here to keep you warm!
Check their amazing discounts!
Spring Sales Categories to be Discovered
Check Out Our Refreshing Deals Now!